Can you help our Lead Detective solve the crime before it's too late?
Ken Suzuki's life was great until a woman he'd never met put a curse on him. Since then, his health has quickly deteriorated. He believes the curse is to blame, but Sullivan isn't convinced. Still, the fact remains that if nothing is done, Ken could end up dead. Whether it's magic or foul play, Sullivan has agreed to do whatever he can to save Ken's life.
Can you help Sullivan break the curse before Ken loses everything? Sign up today to find out.
The Investigation Process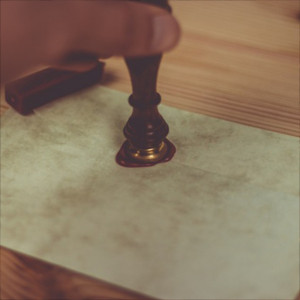 Sign up today and Sullivan King - our Lead Detective - will send your case file out by the 4th of next month.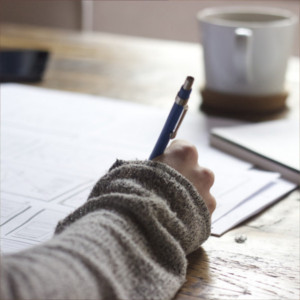 Once you receive your case file and sort through the clues, email Sullivan to begin working with him through the investigation.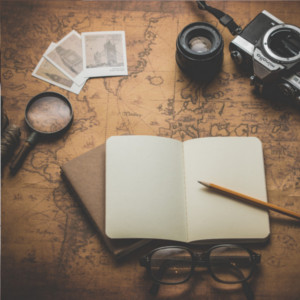 After you solve the case, you'll receive a small reward in the mail along with an update from Sullivan about the investigation into his father's disappearance. 
Each month Sullivan will send you a case file with information about the current investigation. After reading through the files, you will be able to email Sullivan and begin working with him. 
Once you've helped Sullivan crack the case, you will receive a small reward in the mail along with an update on Sullivan's search of his missing father, Isaac. 
In addition, for every 4 cases you solve, you'll be rewarded with a FREE bonus case that revolves around the hunt for Isaac, Sullivan's father.
 "I recently subscribed to several 'mystery' package companies and, so far, this one is my fav!" - Kelly, Subscriber
"Sleuth Kings has a fantastic concept and an interesting structure."
- RoomEscapeArtist
What is Sleuth Kings?
Sleuth Kings provides monthly mysteries to your door. Each month, we send out physical case files in the mail and offer you the opportunity to work with Sullivan King - our Lead Detective - via email in order to solve cases and earn real-world rewards.                                                                                                             
When will I receive my case file?
New cases start at the beginning of each month and will be shipped out by the 4th. 
When am I billed?
You'll be billed for your first case when you sign up. For all future cases, you'll be billed on the 10th of the month. 
Please Note: You will receive every case you purchase, so if you cancel after being charged on the 11th, you will still receive the following month's case file.           
Is tracking included with my order?
Unfortunately, in order to keep shipping free, we are not able to provide a tracking number with orders at this time.