Sullivan King has found himself in the middle of a murder investigation - only he's the prime suspect.
Framed for a crime he didn't commit, Sullivan is on the run from police with only one option: find the real murderer.
Can you help Sullivan catch a killer and clear his name before he winds up in prison? Sign up today to find out!
Some of the companies that we've worked with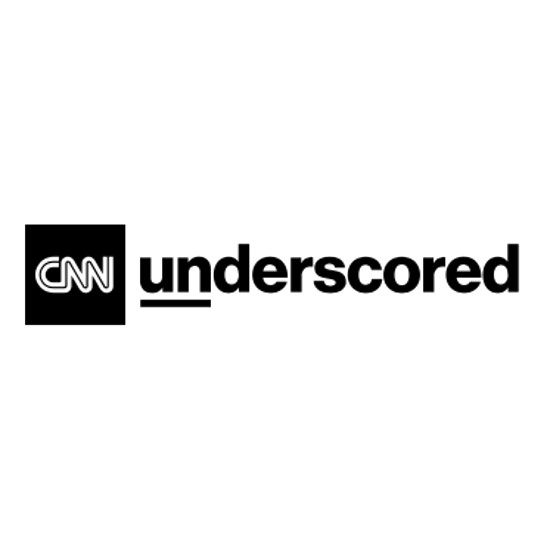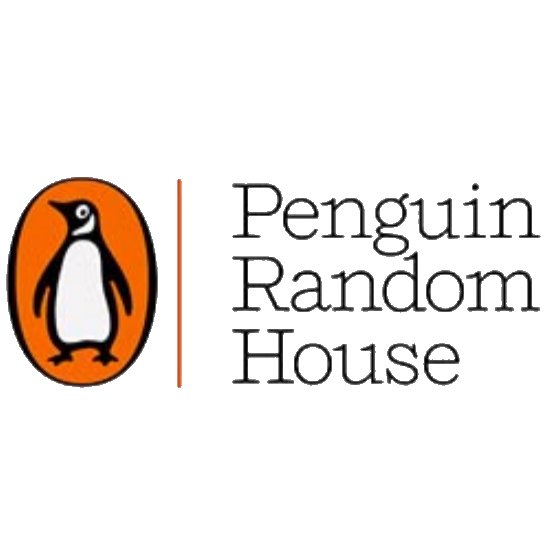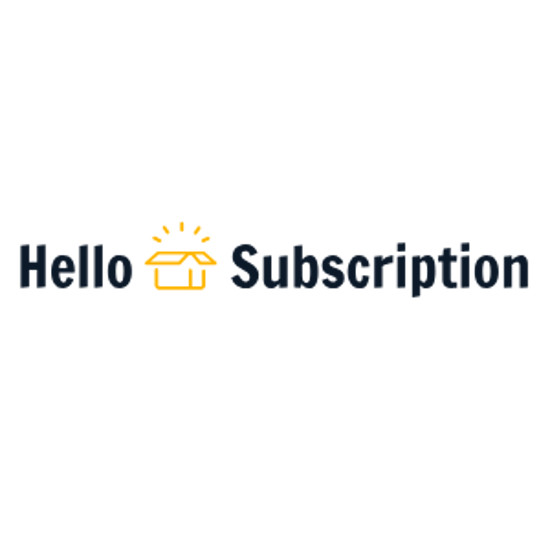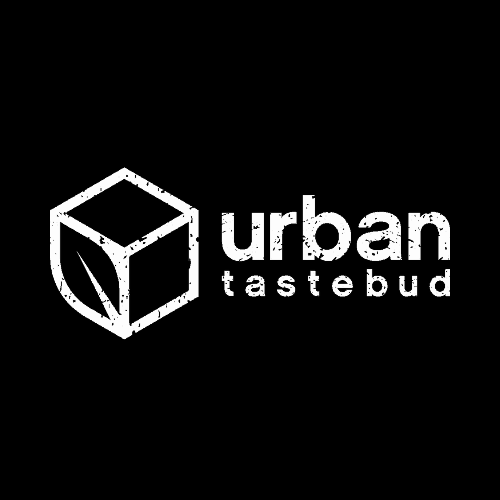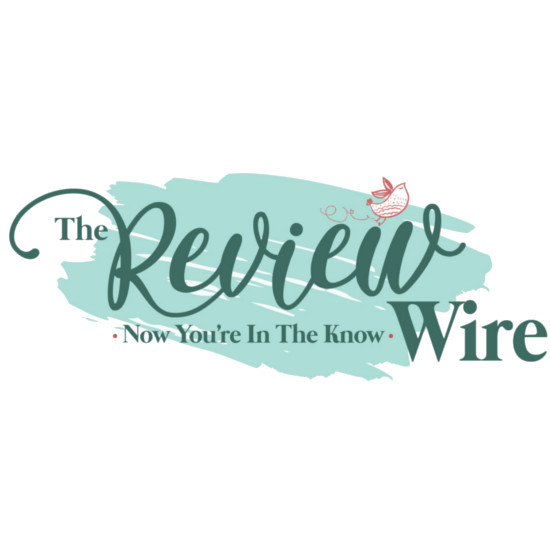 "Sleuth Kings is easily one of the best and most original subscription boxes out there! ... I cannot recommend subscribing to this one enough if you enjoy a good mystery and well-crafted puzzles!"
"This is absolutely my favorite subscription box!! So much fun!! Everyone should subscribe to this box!! Very easy to contact seller as well!!"
Receive a physical case file full of evidence, puzzles, ciphers, and more each month. Can YOU solve the mystery? Work with Sullivan King – our Lead Detective – via email to find out.