Can you help our Lead Detective solve the crime before it's too late?
Renea Evans' dream home suddenly became a nightmare when she began seeing apparitions and receiving terrifying messages.
Convinced that her new home is haunted, she's asked Sullivan to investigate.  If he can figure out the ghost's identity, Renea hopes that she can make it move on before she loses everything she's worked for.
Can you help Sullivan get to the bottom of the ghost's otherworldly messages before Renea is forced to abandon her home? Sign up today to find out!
Some of the companies that we've worked with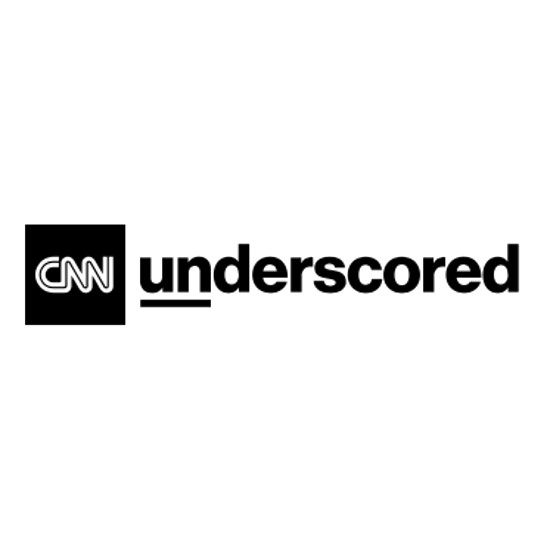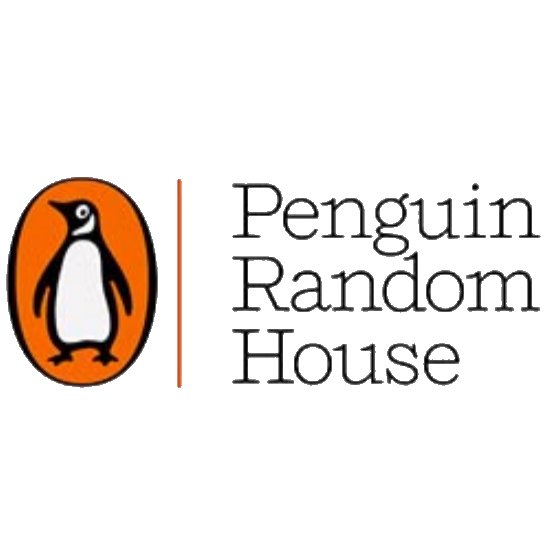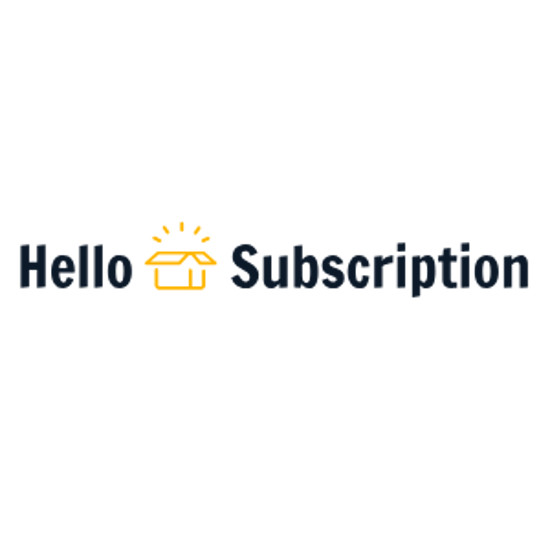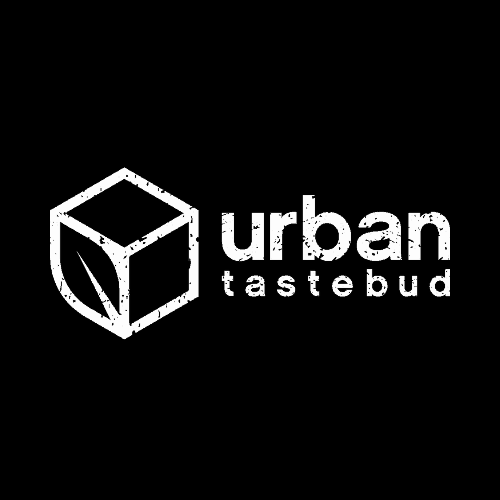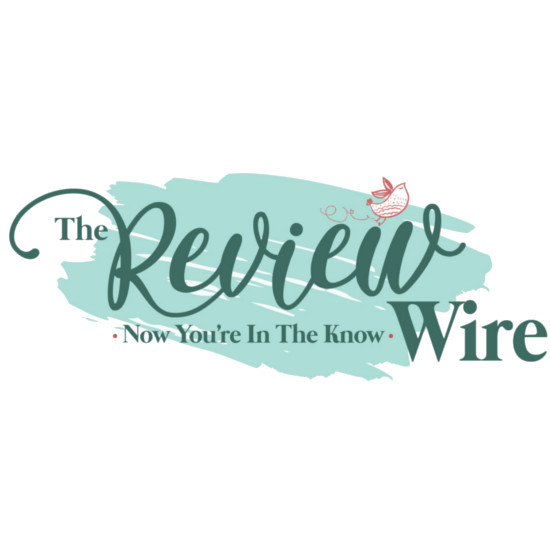 We send new case files full of clues, evidence, and puzzles directly to your door each month. Once you receive your case file, you'll be able to work with Lead Detective Sullivan King to uncover additional evidence that will bring you another step closer to solving the case.
Each mystery is stand-alone and perfect for 1-4 sleuths. Cases ship on the 4th of each month!
"I love solving mysteries and working with Sullivan is super fun! Can't wait for my next case." - Missy, Subscriber
"Sleuth Kings is easily one of the best and most original subscription boxes out there! ... I cannot recommend subscribing to this one enough if you enjoy a good mystery and well-crafted puzzles!" - EscapeAdventurer.com
"We have done SIX Cases from Sleuth Kings and LOVED every single one!" - Angela, Subscriber
"My son loves sending and getting emails with Sullivan and makes him feel like he is a part of the case instead of just studying it and trying to solve it." - Austin, Subscriber
"Sleuth Kings has a fantastic concept and an interesting structure." - RoomEscapeArtist.com
"I've received 3 boxes from them now and they are the PERFECT balance of challenging and fun. I get so excited when I see my box has arrives each month." - Jennifer, Subscriber
"I'm THRILLED to find an activity that uses a part of my brain that I don't use regularly and I'm even happier it's not a video game and I actually had to pull out a pen and paper to solve many of the clues. A really fun way to spend the evening and the puzzle-solving parts of my brain are coming back to life, which is awesome!" - Rebecca, Subscriber
 "I recently subscribed to several 'mystery' package companies and, so far, this one is my fav!" - Kelly, Subscriber
Founded by Samuel King in 1961, Sleuth Kings has been a family-run investigations firm for three generations. Throughout that time, the King family has made it their mission to uncover the truth and help their clients get the justice they deserve.
Never one to stand by while someone is in trouble, Samuel began acting as an amateur investigator in the mid 50's. As his skills improved and word of his successful investigations spread, Samuel decided to officially create Sleuth Kings and investigate full-time. In 2004, he finally decided to retire and passed Sleuth Kings on to his son, Isaac.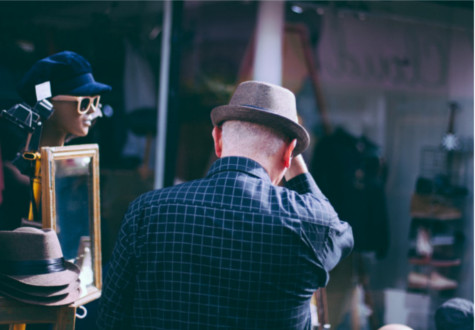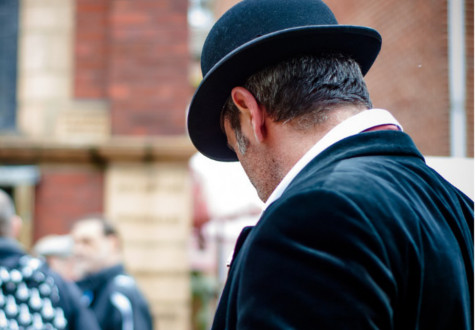 Isaac began working with Samuel in 1980. He quickly learned his father's techniques and worked to bring new ideas and innovations into Sleuth Kings. In 2004, when Samuel retired, he became the lead investigator and went on to solve several high-profile cases until he went missing in early 2017. The investigation into his whereabouts is still ongoing.
Fascinated with the idea of being a detective, Sullivan officially began working with his father and grandfather in 2003. When Isaac disappeared in 2017, Sullivan closed public investigations in order to look for his father. Under Samuel's guidance, Sullivan has decided to reopen Sleuth Kings so he can help others. He continues to look into Isaac's case, but makes helping the people of Dayton his top priority.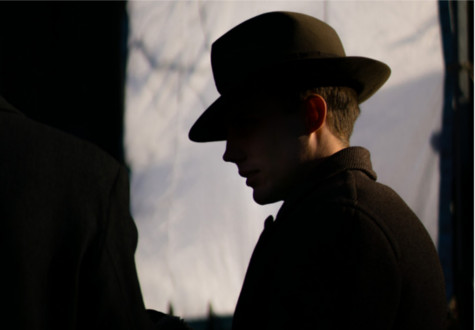 Interested In Working On A Past Case?
What is Sleuth Kings?
Sleuth Kings provides monthly mysteries to your door. Each month, we send out physical case files in the mail and offer you the opportunity to work with Sullivan King - our Lead Detective - via email in order to solve cases and earn real-world rewards.
Do you have a referral program?
Yes! Receive a FREE month and give your friend $5 off when they subscribe. For more information, check out our Refer-A-Friend page for more information! 
Do you ship internationally?
Unfortunately, we're not able to ship to countries outside of the US at this time. 
When am I billed?
You'll be billed for your first case when you sign up. For all future cases, you'll be billed on the 10th of the month. 
Please Note: You will receive every case you purchase, so if you cancel after being charged on the 11th, you will still receive the following month's case file.           
When will I receive my case file?
New cases start at the beginning of each month and will be shipped out by the 4th.
Is tracking included with my order?
Yes! We do provide tracking with all purchased case files.