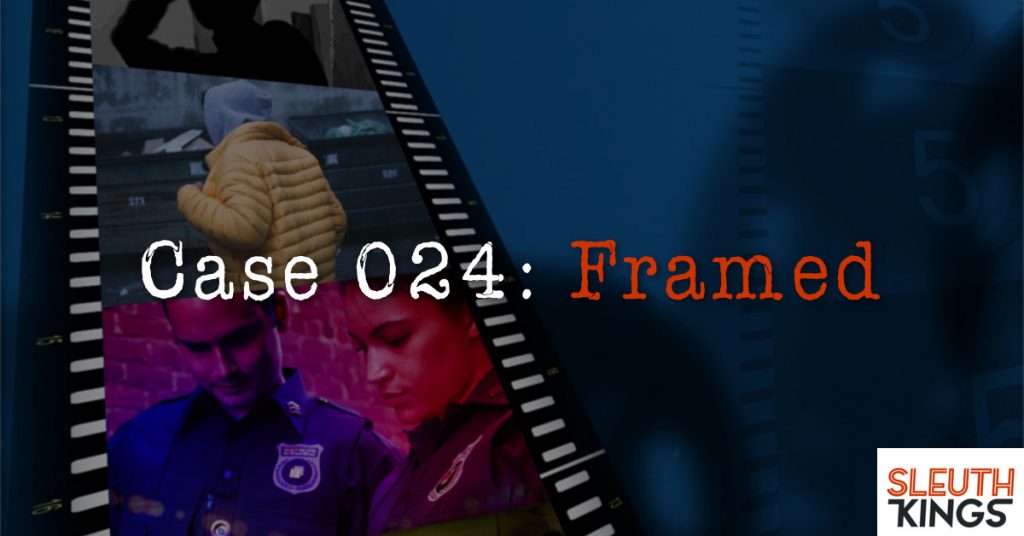 Next month's case is going to be one of our most intense yet.
Sullivan King has found himself in the middle of a murder investigation – only he's the prime suspect.
Framed for a crime he didn't commit, Sullivan is on the run from police with only one option: find the real murderer.
Can you help Sullivan catch a killer and clear his name before he winds up in prison? Sign up today to find out! https://sleuthkings.com/monthly-case-sm/