At Sleuth Kings, our mission is to help expand your mind and spark your sense of adventure.
Founded by Samuel King in 1961, Sleuth Kings has been a family-run investigations firm for three generations. Throughout that time, the King family has made it their mission to uncover the truth and help their clients get the justice they deserve.
Never one to stand by while someone is in trouble, Samuel began acting as an amateur investigator in the mid 50's. As his skills improved and word of his successful investigations spread, Samuel decided to officially create Sleuth Kings and investigate full-time. In 2004, he finally decided to retire and passed Sleuth Kings on to his son, Isaac.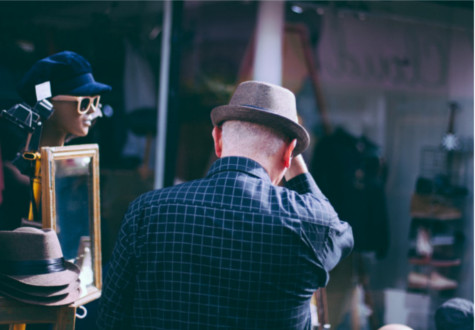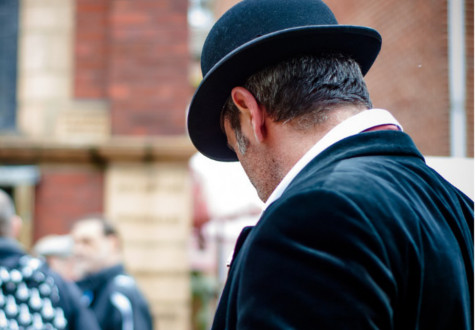 Isaac began working with Samuel in 1980. He quickly learned his father's techniques and worked to bring new ideas and innovations into Sleuth Kings. In 2004, when Samuel retired, he became the lead investigator and went on to solve several high-profile cases until he went missing in early 2017. The investigation into his whereabouts is still ongoing.
Fascinated with the idea of being a detective, Sullivan officially began working with his father and grandfather in 2003. When Isaac disappeared in 2017, Sullivan closed public investigations in order to look for his father. Under Samuel's guidance, Sullivan has decided to reopen Sleuth Kings so he can help others. He continues to look into Isaac's case, but makes helping the people of Dayton his top priority.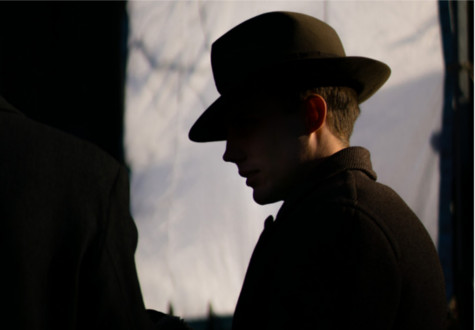 Since reopening, Sullivan King has investigated cases revolving around theft, murder, and kidnapping to name a few.
Now is your chance to join Sleuth Kings and help Sullivan with his next case. When you do, you'll receive Sullivan's full Investigation Report  – along with any evidence he's found. In addition, once you've cracked the case, Sullivan will send you a small reward and give you an update on the search for his father, Isaac.