Case 023: Search for the Hidden Treasure
Asuna Yukimura's search for a hidden treasure began the moment she found a mysterious map on the back of an old painting.
Her hunt was nearly cut short when someone stole a copy of the map so, with time running out to find the treasure first, Asuna has asked Sullivan to join the pursuit.
Can you help Asuna and Sullivan find the treasure before the thief steals it out from under them? Sign up today to find out!
Some of the companies that we've worked with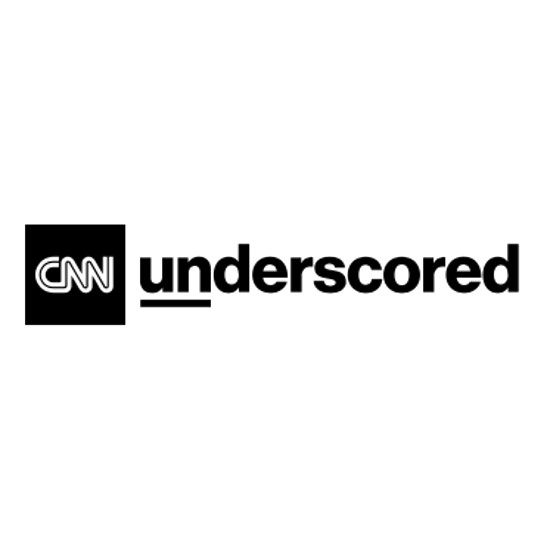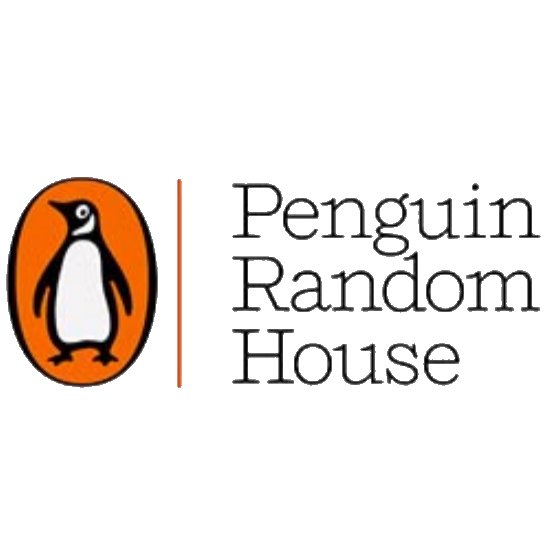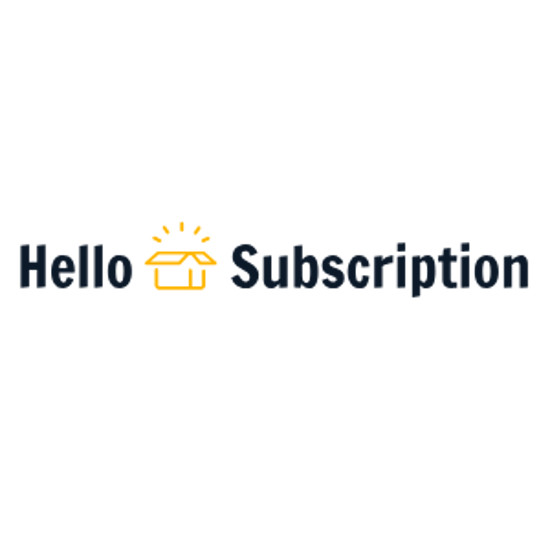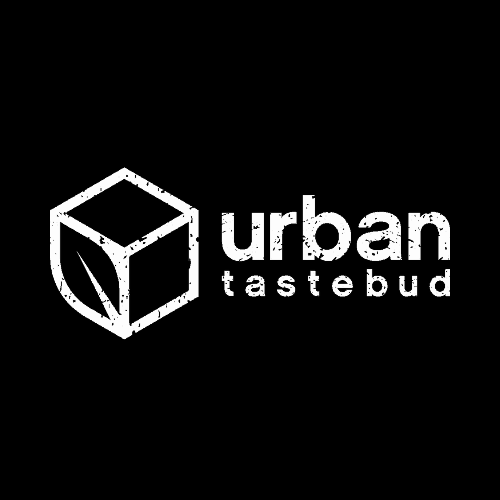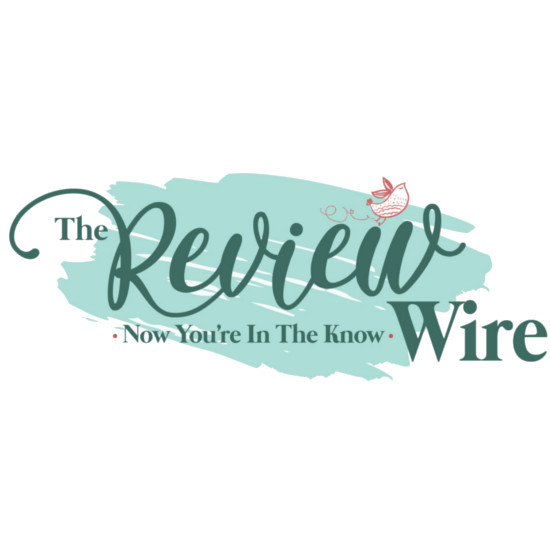 "Sleuth Kings is easily one of the best and most original subscription boxes out there! ... I cannot recommend subscribing to this one enough if you enjoy a good mystery and well-crafted puzzles!"
"This is absolutely my favorite subscription box!! So much fun!! Everyone should subscribe to this box!! Very easy to contact seller as well!!"
Receive a physical case file full of evidence, puzzles, ciphers, and more each month. Can YOU solve the mystery? Work with Sullivan King – our Lead Detective – via email to find out.