Ready to work with a detective via email to solve cases and earn real-world rewards?
Our goal at Sleuth Kings is to provide you with a sense of mystery and adventure in your life. To help do that, we'd like to offer you a FREE sample case.
Sullivan recently received a strange postcard with cryptic writing all over it. He's not sure what to make of it, but whoever sent it clearly did so in order to get his attention.
Can you help Sullivan crack the codes and find the sender's true intentions? Sign up now – for free – to find out. Click "Try It Now" to get started. Once you're done, Sullivan will send you the postcard in the mail.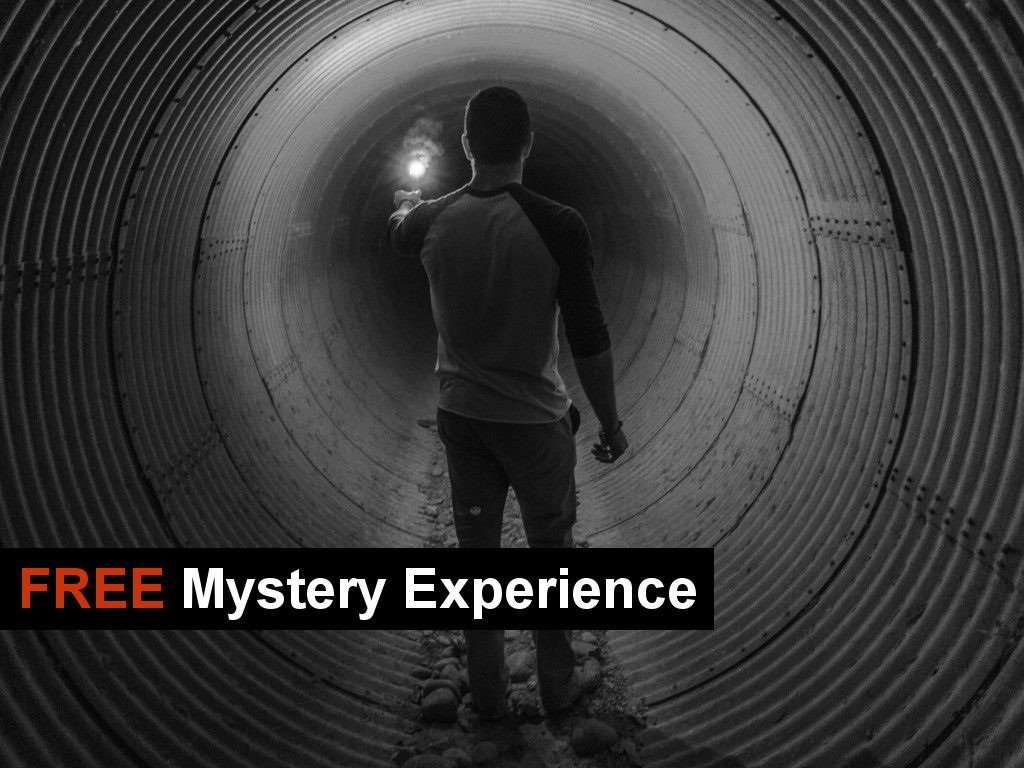 No hassle. No obligations. No credit cards required.
Only available to US residents.