Sleuth Kings: Monthly Mysteries to Your Door
Ready to work with a detective via email to solve cases and earn real-world rewards?
Join today to receive your first physical case file in the mail and start investigating with Sullivan King – our Lead Detective.
Janet Myers' wedding ring was recently stolen from her safety deposit box and she's hired Sullivan to get it back. Janet isn't the only one to lose something, though – three banks have been hit so far. The silver lining is that whoever is behind the robberies claims he has left his victims everything they need to find their belongings, if only they know how to look.  
Can you help Sullivan find the bank robber and track down Janet's ring? Sign up today to find out. Click subscribe to get started. Once you're done, Sullivan will put together a case file and send it to you in the mail.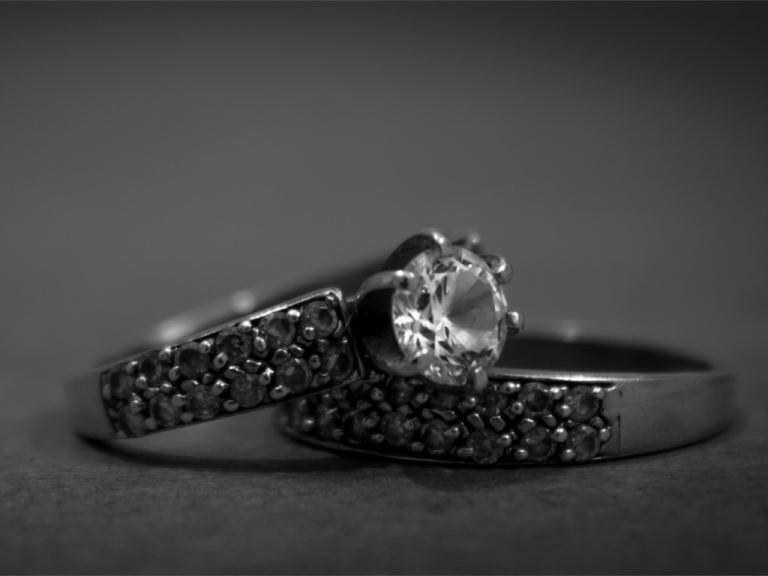 Only $24.95 per month. Don't wait.  Order by 12/15 to receive Case 003: The Ring.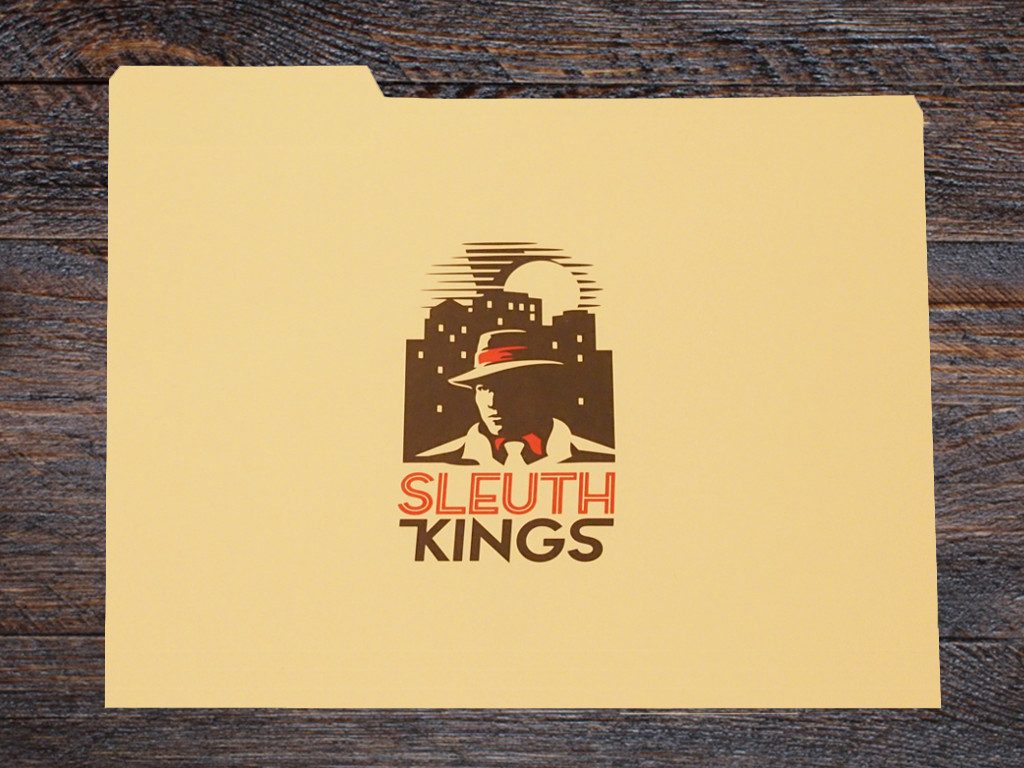 Contact Instructions

Investigation Report

Letter left in Janet's Safety Deposit Box

Interview

Robber's first letter to police

Robber's second letter to police

Robber's letter to each bank

Pieces of the note given to hostages

Photo of Janet's Ring
Case files ship on Fridays. New cases start at the beginning of each month. Subscribe today and be billed on the first of the month. Cancel anytime – simple as that.
Only available to US residents.