Sullivan will get your postcard sent out on Wednesday.
Interested in receiving your first case file from Sullivan? Case 1957 is shorter and simpler than a full-length case, and it's a great way to get accustomed to working together. Save 10% when you order now, and your case file will ship the same day as your postcard!
Over 60 years ago, a woman by the name of Dawn Cerny was being stalked. Samuel King decided to help, and by the end was inspired to begin his own private eye firm: Sleuth Kings.
Recently, Sullivan discovered some of Samuel's notes from the case and tried to learn more. His grandfather won't talk, though, unless Sullivan can solve the case himself.
Can you help Sullivan get to the bottom of this 60-year-old mystery and learn the truth about how Sleuth Kings began? Sign up today to find out!
Some of the companies that we've worked with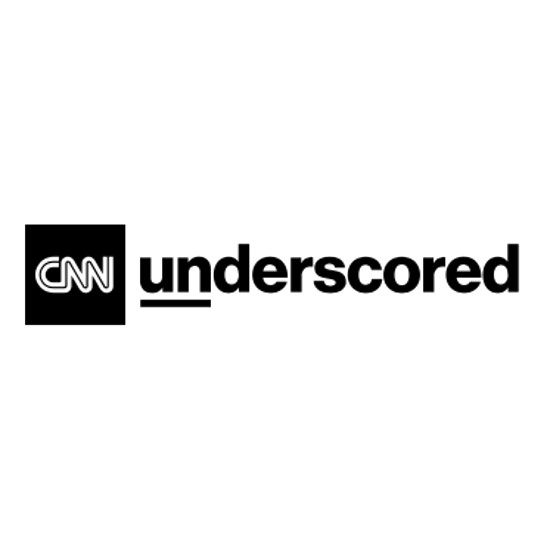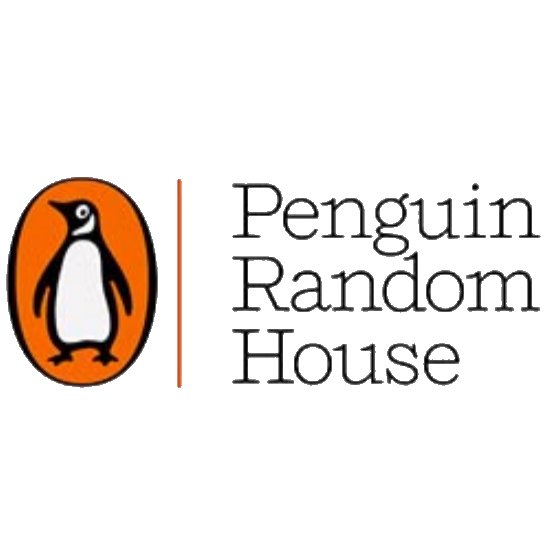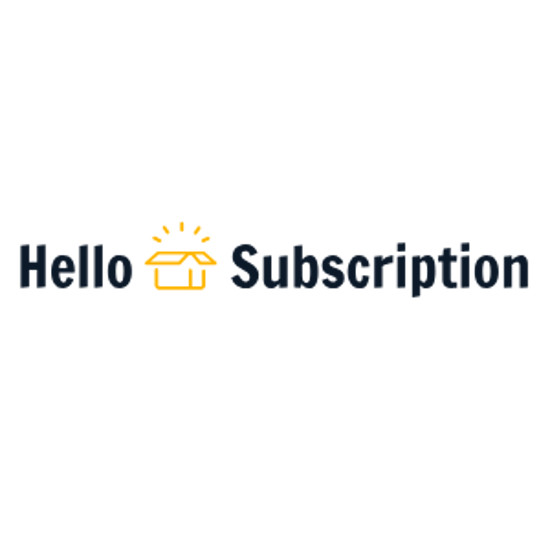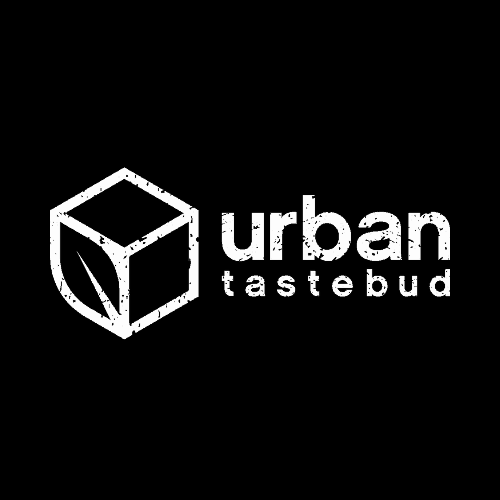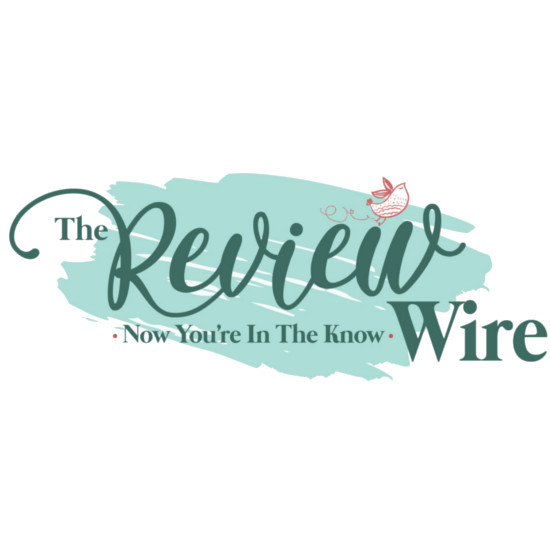 "Sleuth Kings is easily one of the best and most original subscription boxes out there! ... I cannot recommend subscribing to this one enough if you enjoy a good mystery and well-crafted puzzles!"
"This is absolutely my favorite subscription box!! So much fun!! Everyone should subscribe to this box!! Very easy to contact seller as well!!"
Make sure you never miss a case.