Sleuth Kings: Monthly Mysteries to Your Door
Ready to work with a detective via email to solve cases and earn real-world rewards?
Join today to receive your first physical case file in the mail and start investigating with Sullivan King - our Lead Detective.
Case 002: Cryptic Kidnappings
Currently, Sullivan is investigating the kidnappings of Dillon Comesky and two other kids. Whoever has taken the children has gotten away clean every time – leaving behind only cryptic notes at each scene. There isn't much to be found, but the one thing Sullivan knows is that the kidnapper isn't done yet; he intends to take more children – soon.
Do you have what it takes to help Sullivan find Dillon Comesky and stop whoever is behind the kidnappings?  Sign up today to find out. Click subscribe to get started. Once you're done, Sullivan will put together a case file and send it to you in the mail.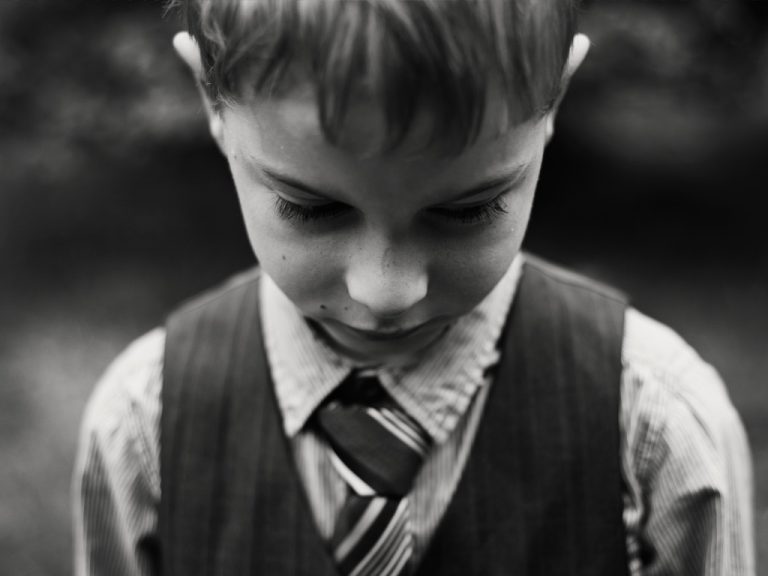 Only $24.95 per month. Don't wait. This case is only guaranteed to be available until 11/30.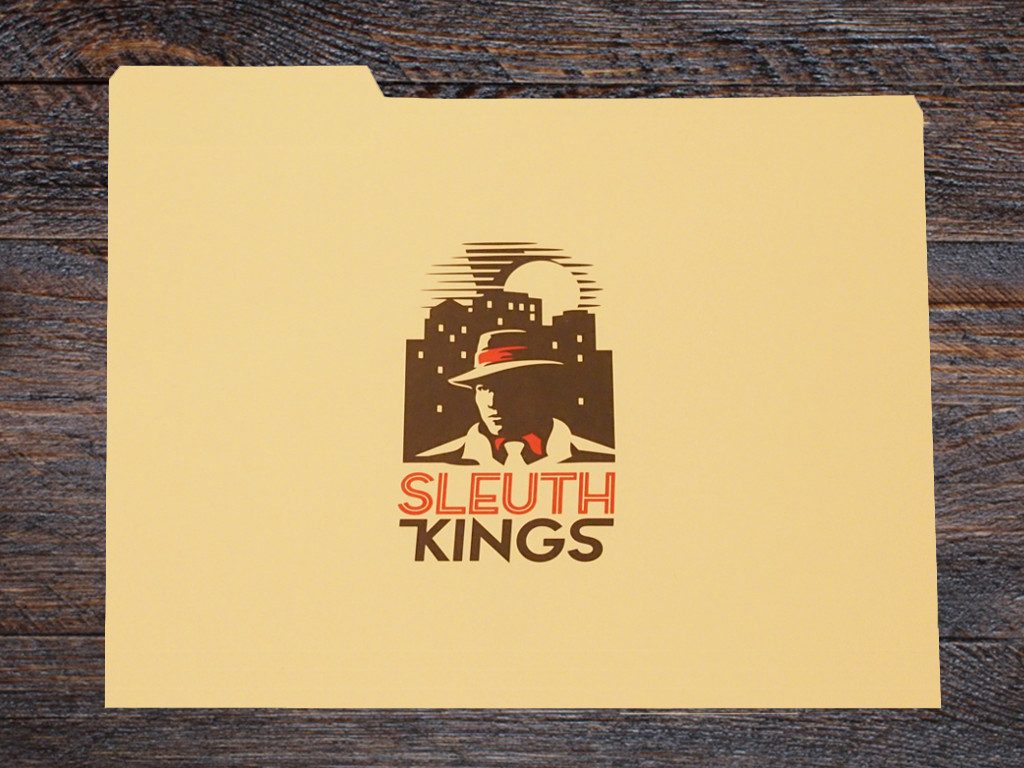 Contact Instructions

Investigation Report

Police Report

Interview

Calling Card

Letter to the parents

Photo of kidnapped Andre Williams

Photo of kidnapped Mila Hart

Photo of kidnapped Dillon Comesky
Case files ship on Fridays. New cases start at the beginning of each month. Once you subscribe, you'll be billed today so you don't miss out on this month's case and then on the 1st of the month for all future cases. Cancel anytime - simple as that.
Only available to US residents.